Balance Probiotic Capsules
Your body's health and wellbeing start in your gut with a balanced microbiome. That's why Balance Probiotic Capsules were specifically formulated to deliver what your gut needs to take back your balance, so that you can stay feeling your best every day.
With a proprietary prebiotic complex to feed the growth of healthy bacteria, plus a high potency probiotic blend, the dynamic duo in Balance goes to work to fortify your digestive tract, so that you can trust your gut again. With 50 Billion active cultures and 14 probiotic strains, the formula supports your gut flora to boost metabolism, improve vaginal health and keep your immune system running strong. With total gut health support in just one capsule per day, these are a must!
Vegan Capsules | Plant Based | 100% Drug-Free | Soy-Free | GMP Certified | Made in USA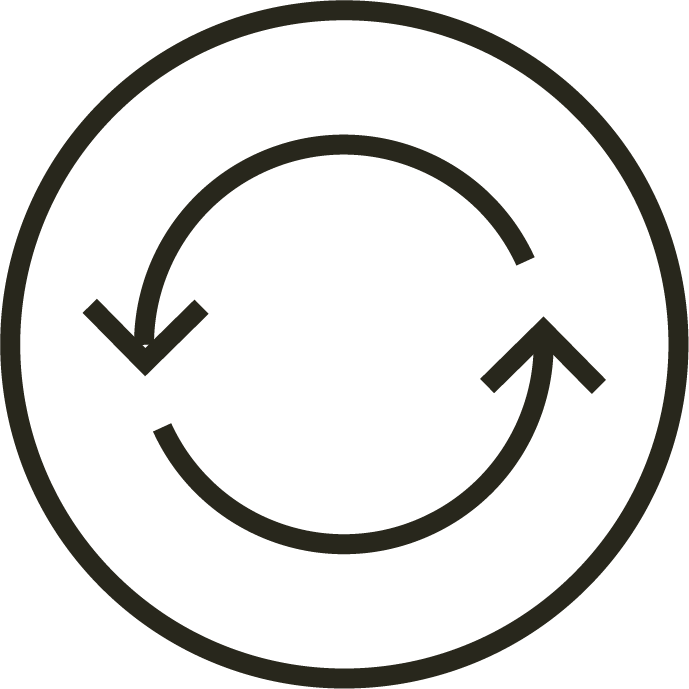 This product is a part of the BCRX Line.
Learn More