Women's Multivitamin
Not your ordinary women's multi, BCRX not only fills the gaps in your nutrition to boost your energy, strengthen your bones and enhance your mood, it goes to work to keep you at your vibrant best every day. With premium antioxidant support, the formula delivers green tea to power your metabolism, plus coconut oil and pomegranate to enhance breast and heart health and keep your skin, hair and nails radiant. Designed by women, for women, BCRX is your foundation for better health in just three capsules per day.
Vegan Capsules | Plant Based | 100% Drug-Free | Soy-Free | GMP Certified | Made in USA
Product Unavailable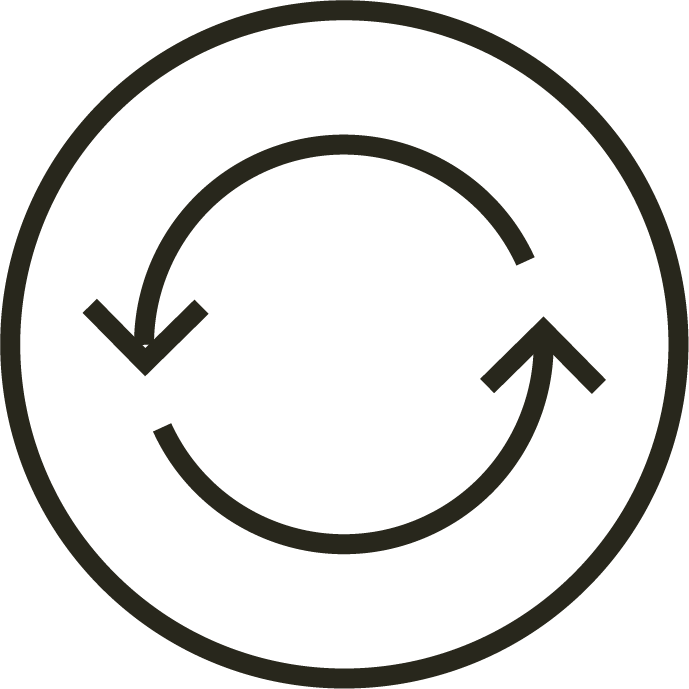 This product is a part of the BCRX Line.
Learn More