Control Appetite Suppressant Capsules
Your complete weight management supplement, CONTROL Appetite Suppressant Capsules make sticking to your diet easier, so that you can finally hit your goals. The chlorogenic acid in the formula's Green Coffee Bean Extract goes to work to reduce the fat and carbohydrates absorbed from the food you eat, cutting back the fat stored in your liver and revving up the burn. CONTROL's combination of Green Tea plus potent Garcinia Cambogia go to work to reduce your appetite, make hunger pains a thing of the past and send a "full" signal to your brain, so that you can say no to one more bite. With CONTROL, you're in control of your appetite and your weight.
Vegan Capsules | Plant Based | 100% Drug-Free | Soy-Free | GMP Certified | Made in USA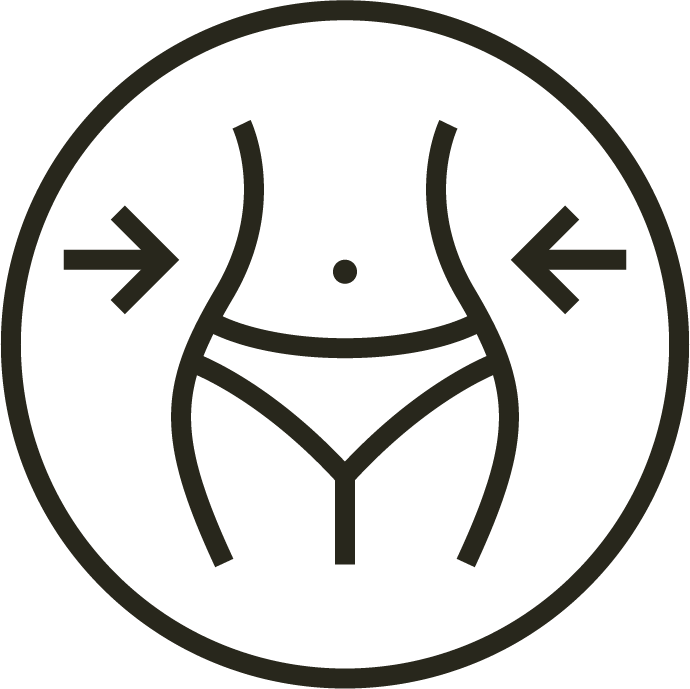 This product is a part of the Trim Line.
Learn More