Boost Metabolism Drops
Boost your metabolism, enhance your mood, and kick your sweet tooth to the curb with this nootropic blend of our propriety Active-8 Amino Acid & African Mango Complex. Formulated specifically to rev up your metabolism, accelerate fat burn and help you feel full faster, BOOST is your secret weapon for healthy weight management. Combining the adaptogenic power of Maca, Rhodiola and Astragalus, the formula goes to work instantly to optimize thyroid function, ease stress, boost your mood and reduce cortisol-caused belly fat. Maintaining a healthy weight doesn't have to be a challenge, when you grab a boost.

Hormone Free | 
100% Drug-Free | Plant Based | Soy-Free | GMP Certified | Made in USA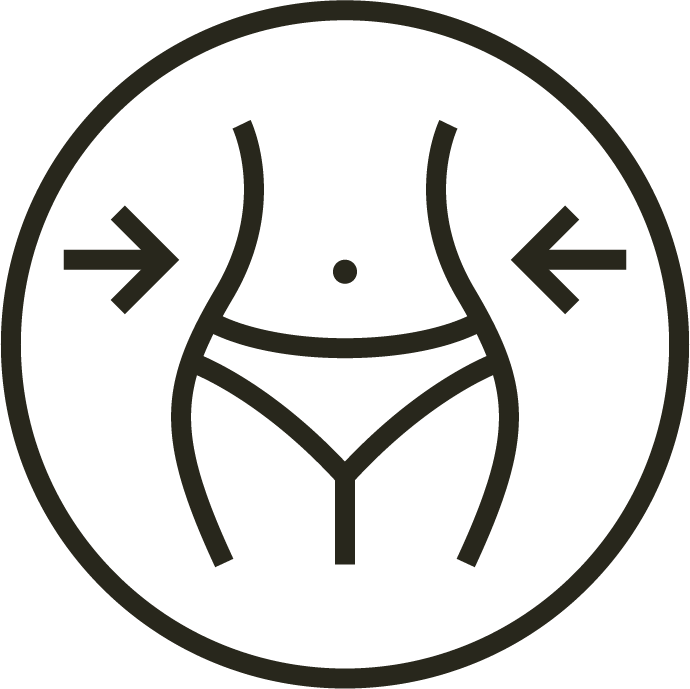 This product is a part of the Trim Line.
Learn More