Calm Relaxation Capsules
A natural way to relieve stress and help you sleep, Calm Relaxation Capsules are your ticket to unwind and relax before bed. The adaptogenic herbal blend is formulated to deliver ashwagandha and valerian root to de-stress your mind and body, plus melatonin to help you fall asleep naturally and get a good night's rest. A drug-free and non-habit forming sleep and stress-aid, why not take a chill pill with Calm Relaxation? You can thank us later.
Vegan Capsules | Plant Based | 100% Drug-Free | Soy-Free | GMP Certified | Made in USA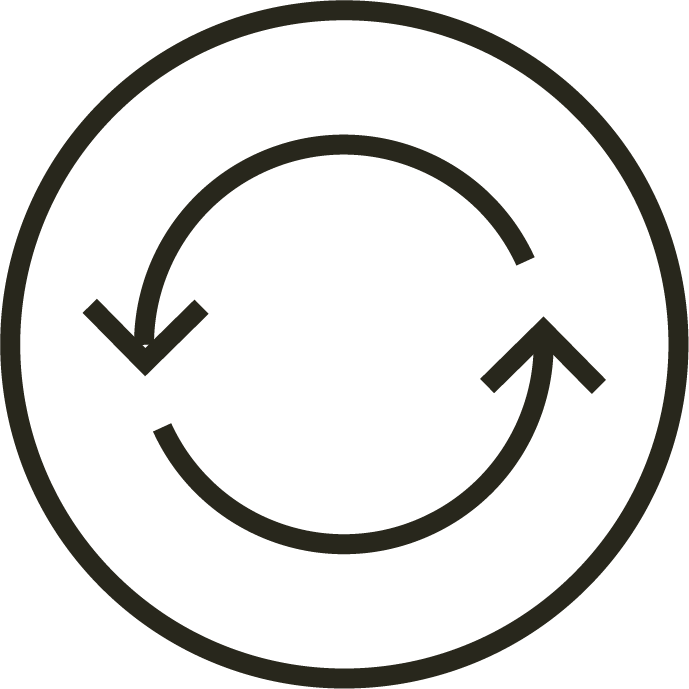 This product is a part of the BCRX Line.
Learn More