Restore Collagen Boosting Powder
Who said getting older has to mean looking older? Not us! That's why we formulated our RESTORE Collagen Powder to deliver exactly what your skin needs to look youthful, healthy and infinitely beautiful starting from the inside out. With just one scoop daily of this refreshing cucumber lime super green formula and you get the building blocks your body needs to make the collagen that keeps your skin firm, lifted and nourished, plus the deep down hydration and elasticity-boosting power of coconut water. RESTORE is your secret weapon for a more beautiful, radiant you.
Cucumber Lime Flavored
Plant Based | 100% Drug-Free | Soy-Free | GMP Certified | Made in USA
Product Unavailable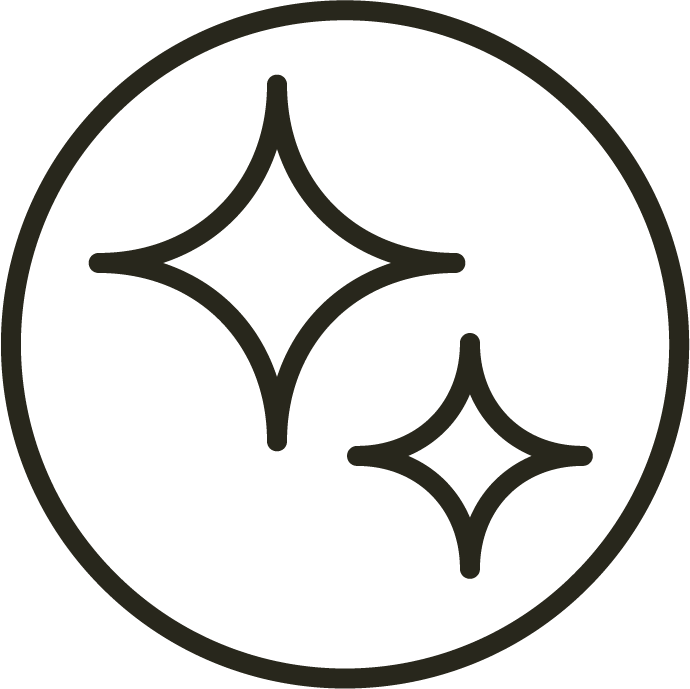 This product is a part of the Glow Line.
Learn More