Renew Energy Drops
Skip the snooze button and wake up to all day energy and gorgeous hair, skin, and nails with RENEW Energy Drops. Delivering three powerful B-complex vitamins in a high potency, bioavailable form, RENEW is your key to waking up your metabolism, revving up your energy and saying goodbye to fatigue and brain fog.
RENEW combines Vitamin B6 for healthy nerves, skin and red blood cells with the riboflavin your body needs to break down the proteins, fats and carbs in the foods you eat, so that they can fuel your day - not your weight. The formula's potent niacin optimizes brain function, while building the proteins that support your skin. The result? Energy that doesn't let you down and beauty that shines from within.

Plant Based | 100% Drug-Free | Soy-Free | GMP Certified | Made in USA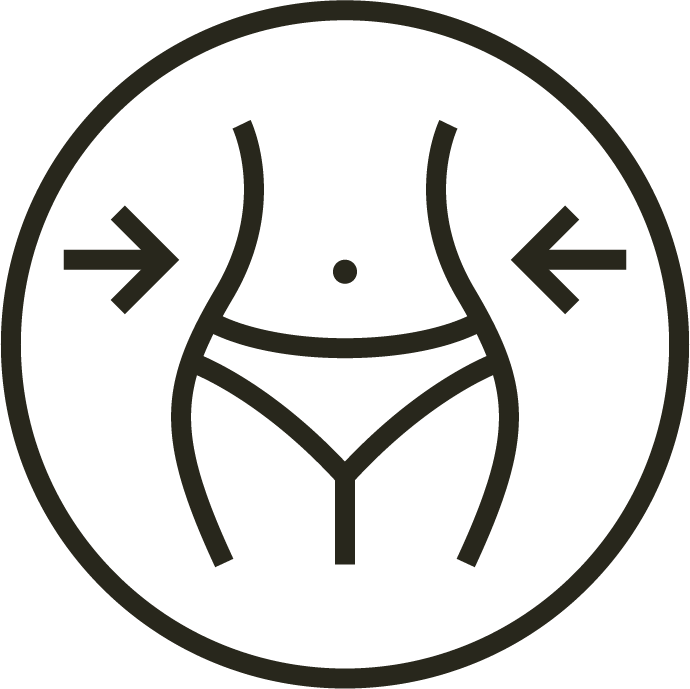 This product is a part of the Trim Line.
Learn More