Trim Kit
Our original and coveted best-seller kit formerly known as the Body Complete Kit.
Power up and slim down with our most coveted weight management supplements all in one easy monthly kit. Our TRIM Kit makes hitting your weight loss goals easier than ever, giving you everything you need to rev up your metabolism, curb your cravings and supercharge your energy. TRIM Kit puts control of your appetite and your weight back in your hands to give you the edge you need to win the diet game. You'll also receive 30 servings of our NOURISH protein, our vegan-friendly protein powder enhanced with high-antioxidant beet root and sweet potato to fuel your body, slim your waistline and leave you #downinthepounds. 

100% Drug-Free | Soy-Free | GMP Certified | Made in USA 
*This product is formerly known as the Body Complete Kit. Please note that although the packaging has changed the same formulas you know and love in this kit remains.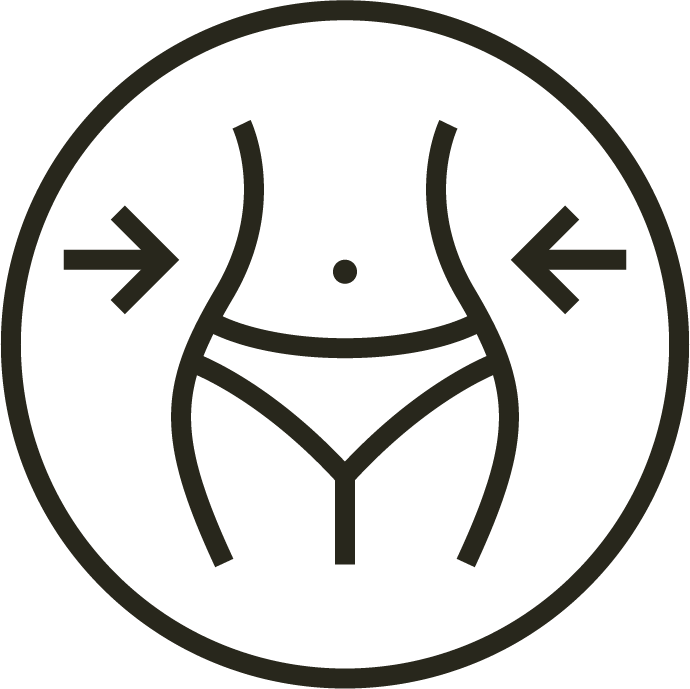 This product is a part of the Trim Line.
Learn More