Protect Immunity Boosting Capsules
Combining two ancient sea vegetables plus the powerhouse antioxidants in burdock root, PROTECT Seamoss Capsules take your immune function to the next level, so that you can stay well. Rich in Irish Moss and Bladderwrack, the formula is specifically designed to stimulate strong, supercharged immunity, promote healthy inflammation levels and support balanced thyroid function. With the triple-nutrient power of PROTECT, staying well has never been easier.
Vegan Capsules | Plant Based | 100% Drug-Free | Soy-Free | GMP Certified | Made in USA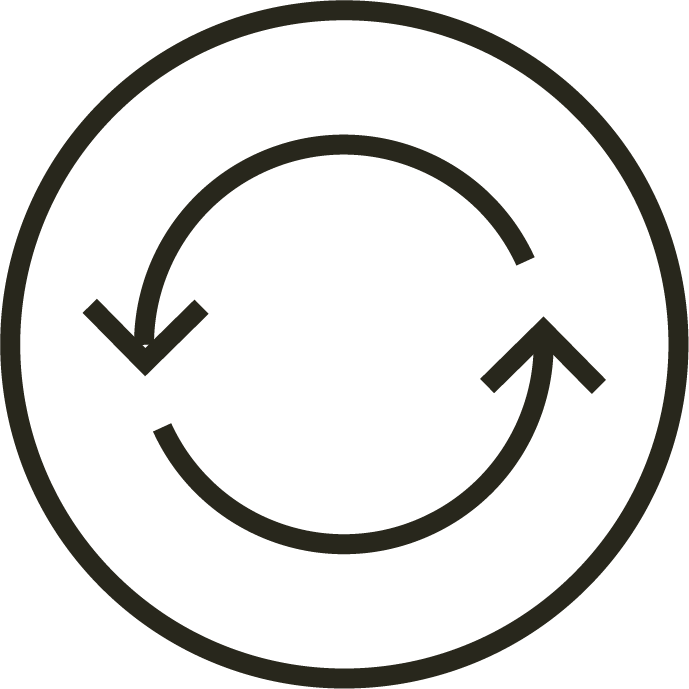 This product is a part of the BCRX Line.
Learn More