Glow Vitamin C Serum
Girl, you are glowing! Thanks to this concentrated formula which helps brighten and firm skin, fight the visible signs of aging and leave your skin looking like it's truly been kissed by the sun. Infused with Vitamin C and skin-loving Hyaluronic Acid, the silky serum slips into pores to deeply hydrate, lock in moisture and accelerate collagen production. The formula's MSM plus Witch Hazel perfectly balances skin oils and inflammation, while feeding collagen and elastin formation and smoothing fine lines and wrinkles. The result? Skin that is lifted, firmed and infinitely radiant. So glow on girl, glow on with GLOW Vitamin C Serum!
Plant Based | 100% Drug-Free | Soy-Free | GMP Certified | Made in USA
Product Unavailable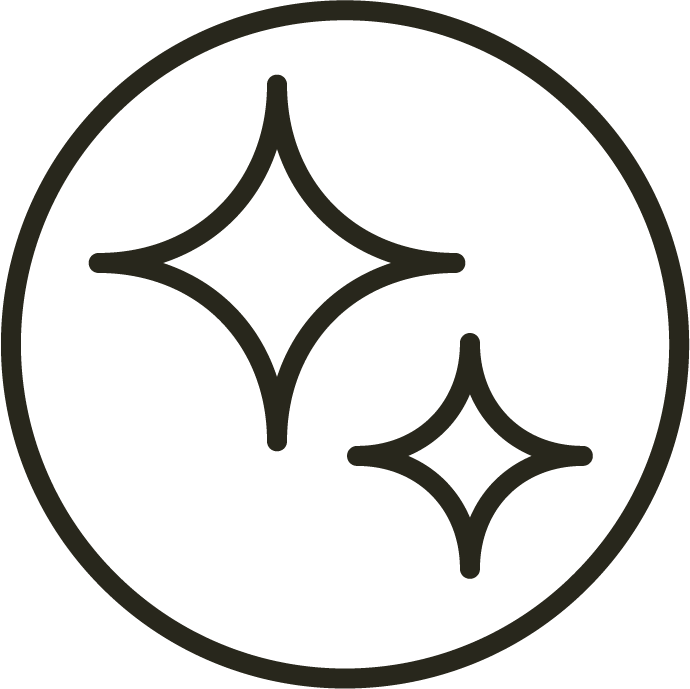 This product is a part of the Glow Line.
Learn More