Thrive Men's Multivitamin
Formulated specifically for men to power your days and nights, Thrive Men's Multivitamin is designed to boost your energy and your libido. Delivering the precise ratios of vitamins and micronutrients necessary to support all of life's demands, Thrive is the cornerstone of your nutrition program and the starting point for strong, masculine health. Thrive sparks energy in all of your body's cells to support overall wellbeing, improve heart and brain health, supercharge immune function and nourish your musculoskeletal system for strong bones, joints and muscles. Enhanced with Forskolin, Maca and Fenugreek Seed, Thrive is designed for performance to enhance stamina and sexual function and keep you going strong… if you know what we mean. Wink, wink!
Vegan Capsules | Plant Based | 100% Drug-Free | Soy-Free | GMP Certified | Made in USA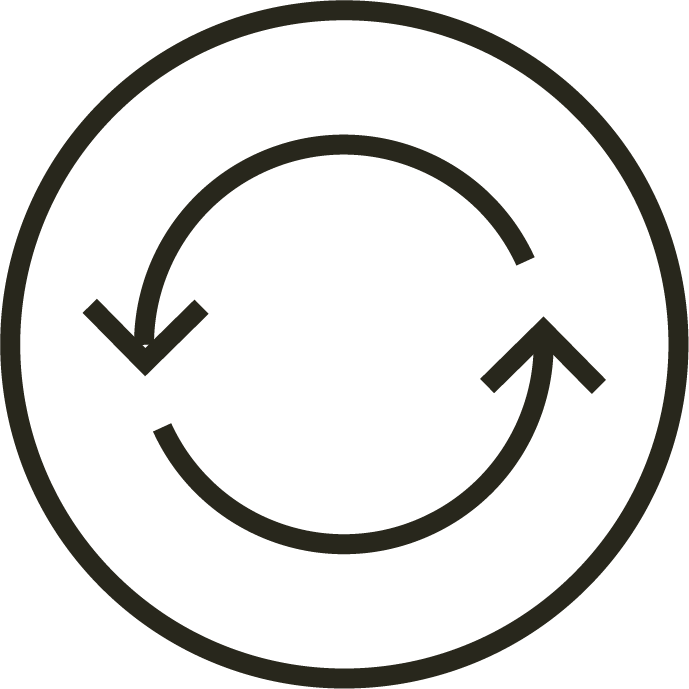 This product is a part of the Thrive Line.
Learn More