Perform Kit
Take your workout to the next level and crush your goals with this nootropic enhanced pre-workout blend. Specially formulated to reduce soreness and fatigue, build muscle, and increase your endurance, PERFORM Pre-Workout Powder gives you the power to go hard, get ripped and level up. Packed with natural performance enhancing L-Citrulline plus Beta Alanine for an energy explosion, PERFORM helps you maximize your workout from start to finish. Results-driven, PERFORM is engineered for athletes to transform their athletic potential and ease post workout soreness to keep you in the gym on the court or wherever your active life takes you.
Featuring our plant-based PERFORM Pre-Workout in a 1-30 serving and 10-Single serve option, this kit is designed to give you everything you need to power muscle growth, improve your body composition and enhance your exercise performance, so that you can crush your goals in and out of the gym.

Includes: 
1 - 30 Serving Bottle of Perform

10 Single Serve Packets of Perform 
Shaker Bottle w/ Pill Case 
Product Unavailable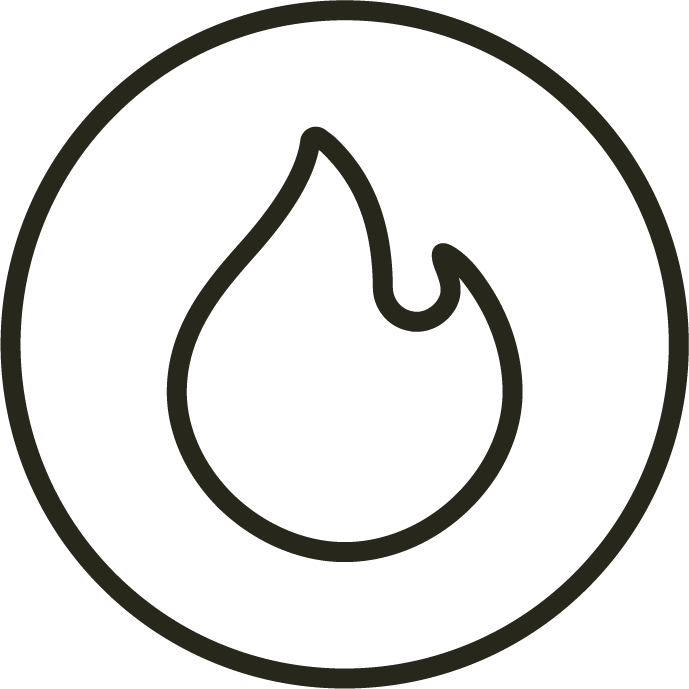 This product is a part of the Perform Line.
Learn More