Glow Kit
Ready to show the world your glow and reveal your most beautiful, radiant you? Then you're ready for our GLOW Kit! With everything you need to rock your glow and get firmer, more lifted, smoother skin both inside and out, this kit makes looking your best easy. Just one scoop per day of our GLOW Kit's RESTORE Collagen Powder delivers the skin-supporting peptides plus coconut water you need for healthy, vibrant skin hair and nails. And the kit's GLOW Vitamin C Serum is the only serum you need to brighten and firm skin, fight the visible signs of aging and leave your skin looking like it's truly been kissed by the sun. You glow girl!
Includes: 30 Serving Restore Collagen Powder
Glow Vitamin C Serum
Shaker Bottle w/ Supplement Case
Product Unavailable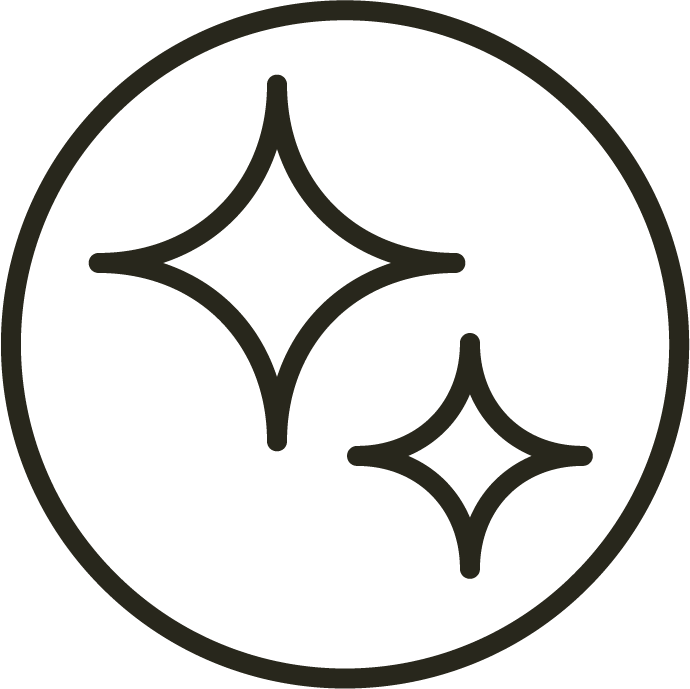 This product is a part of the Glow Line.
Learn More